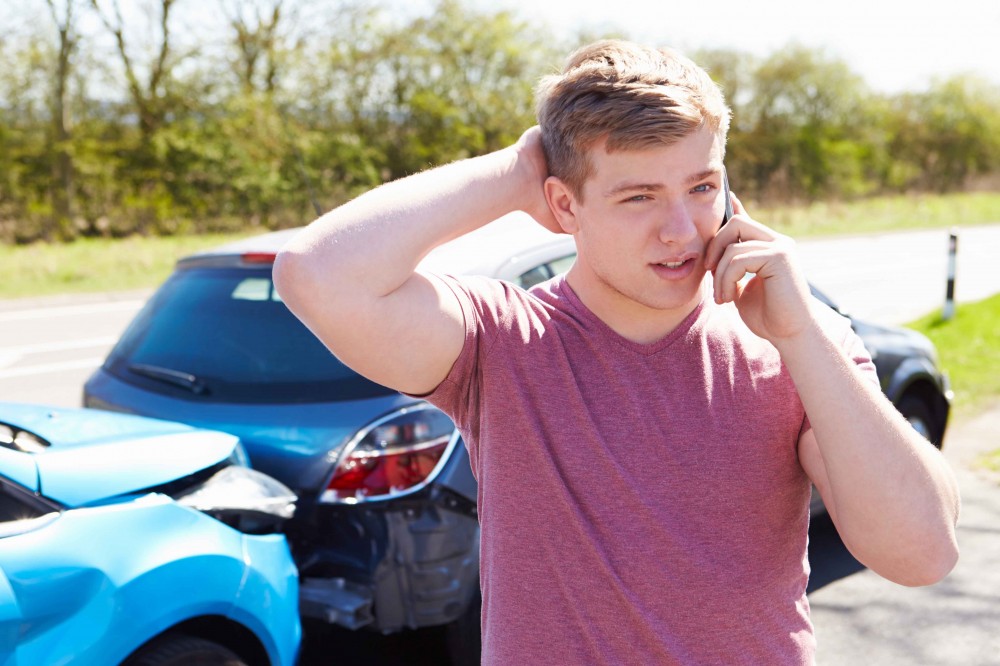 Driving on the roadways and highways is an everyday part of our lives. It is almost inevitable that you will face traffic violations and possible accumulation of points on your New York State Drivers' License. Miroztnik & Associates, LLC has experience in traffic courts all over New York State. We strive to negotiate your tickets and get you the least amount of points on your license as possible.
We understand that everyone's lives are busy and a court appearance takes valuable time away from you. With Mirotznik & Associates, LLC on your side, we will ask the court to excuse your appearance so that your life is not disrupted by an appearance in traffic court.
Call us today for a consultation and assessment of your traffic ticket matters.