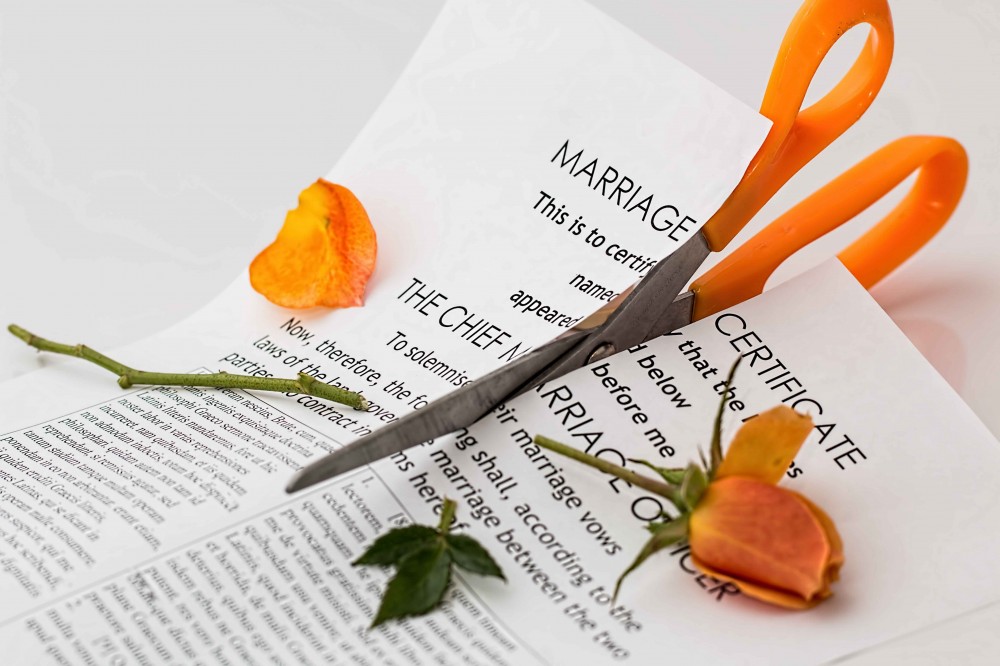 We are here to handle your divorce matter from inception through settlement or trial. Whether you are looking to initiate your divorce or have already been served, we are here to facilitate a meaningful and effective process. We can commence your action and file the appropriate pleadings on your behalf. Financial disclosure will follow and we will assist you in managing and preparing the documentation necessary for submission.
We have handled numerous cases which involve business ownership, ownership of multiple properties, and substantial various assets. These types of equitable distribution cases are highly complex and require intense investigation to determine and protect what is rightfully yours. We have worked with many financial appraisers, business appraisers, and experts to determine the value of your or your spouse's business, property, or other assets. With experience on our side, we can accomplish this for you.
Although same-sex marriage is relatively new in the United States, the issues that any spouse encounters in a divorce are commonplace. Divorce is a common reality both for same-sex couples and straight couples. We are devoted to making this process as stress-free as possible and look forward to helping you start the next chapter of your life.